Kelly Wisecup
Professor of English
Ph.D. University of Maryland - College Park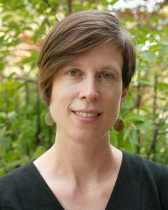 847-467-6088
University Hall 228
Office Hours: Tuesdays 1-3
Biography
Kelly Wisecup is a literary and cultural historian whose work brings together early American studies, Native American and Indigenous Studies, and histories of books and archives. Across several books and digital projects, her research seeks to understand the many avenues through which Indigenous peoples—published authors and otherwise—created, interacted with, used, and read books, manuscripts, newspapers, and other texts.  Her recent scholarship traces relationships between 18-19th -century Indigenous literatures and colonial archives, examining how Indigenous communities made compilations, intentionally-assembled texts like recipes, scrapbooks, and lists, and how the travels of those texts into colonial archives constituted acts of anti-colonial criticism.  She is also at work on a project about 19th and 20th century Indigenous periodicals.  She teaches courses on Indigenous literatures and arts made in and about Chicago, early Native American literatures, early American literatures, and archival histories and theories.
Wisecup's books include Assembled for Use: Indigenous Compilation and the Archives of Early Native American Literatures (Yale, 2021) and Medical Encounters: Knowledge and Identity in Early American Literatures (University of Massachusetts Press, 2013).  She is the editor of a scholarly edition of Plymouth colonist Edward Winslow's Good News from New England (University of Massachusetts Press, 2014).  With Lisa Brooks, Wisecup co-edited Plymouth Colony: Narratives of English Settlement and Native Resistance from the Mayflower to King Philip's War, a volume bringing together primary text accounts of Plymouth colony on Wampanoag homelands (Library of America, 2022).  She is an elected lifetime member of the American Antiquarian Society; on the board of American Literature (2020-2023); and an associate editor for The Broadview Anthology of American Literature, vol. A (2022).  
Wisecup's scholarship has been supported by fellowships from the Newberry Library, the Mellon Foundation, the National Endowment for the Humanities, the American Antiquarian Society, and the American Philosophical Society. She served as co-director of Northwestern's Center for Native American and Indigenous Research from 2018-2020. From 2021-2026, she is serving on the Society of Early Americanists executive committee. 
Wisecup regularly participates in collaborative public humanities projects at the intersections of archives, rivers, cities, and Indigenous literatures.  With support from a Humanities without Walls consortium grant, she participated in a multi-year, collaborative project on the Indigenous Mississippi (2018-2022). With support from a National Endowment for the Humanities Common Heritage Grant, she collaborated with the American Indian Center of Chicago to build the AIC Community Archives (2017-2018).  And with support from a WCAS Award, she directs Archive Chicago, an ongoing collaboration with Northwestern University undergraduate students and project advisors from Chicago's Native American community to remap Chicago's colonial geographic, artistic, and historical landscape. 
---
Areas of Teaching and Research
Early American Studies; Native American and Indigenous Studies; History of the Book; Literature & Science; Atlantic Studies
Specializations
Early Modern, Science & Literature, 18th Century, American: Early/19th Century, Critical Race & Ethnicity Studies
Books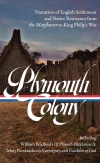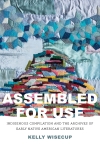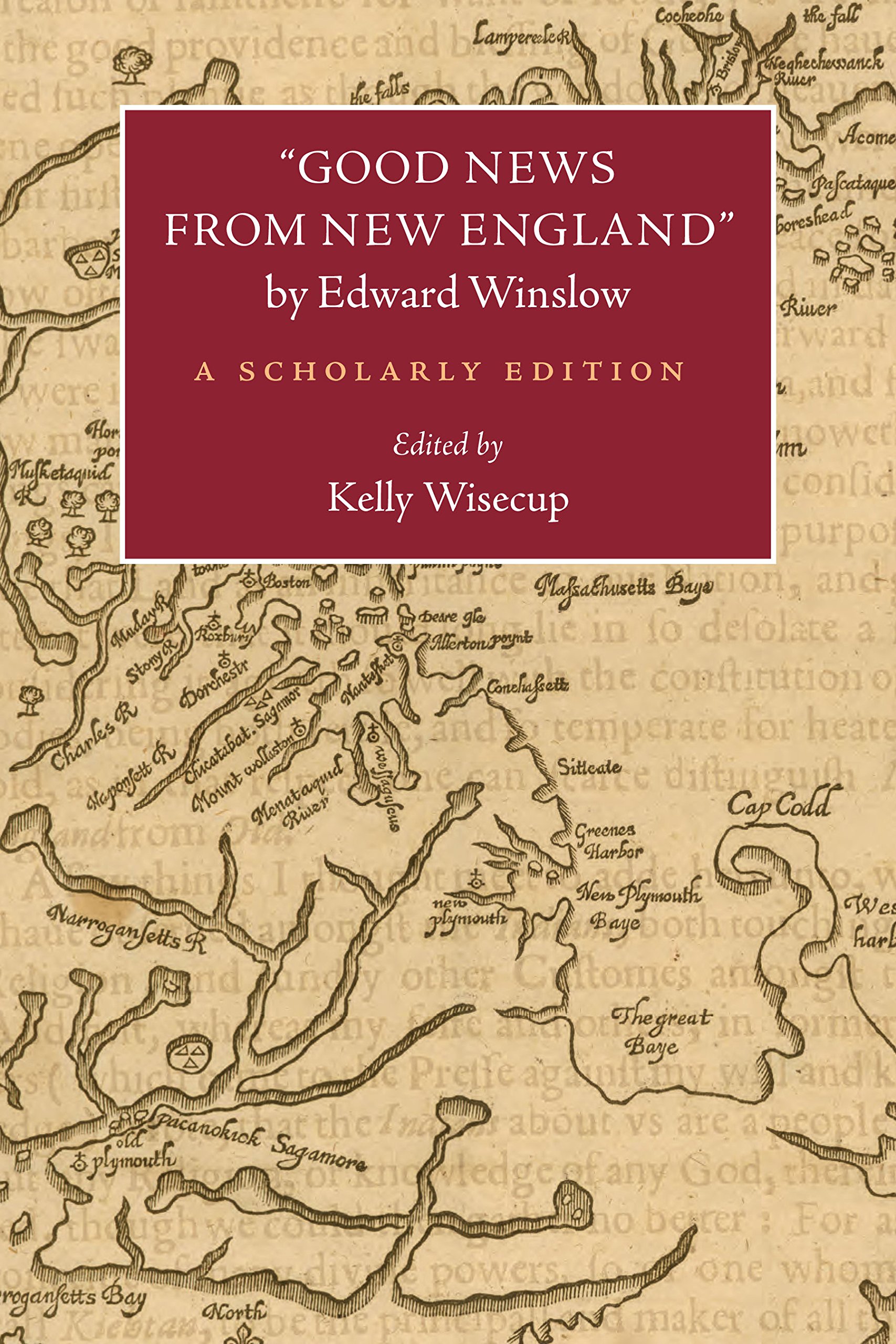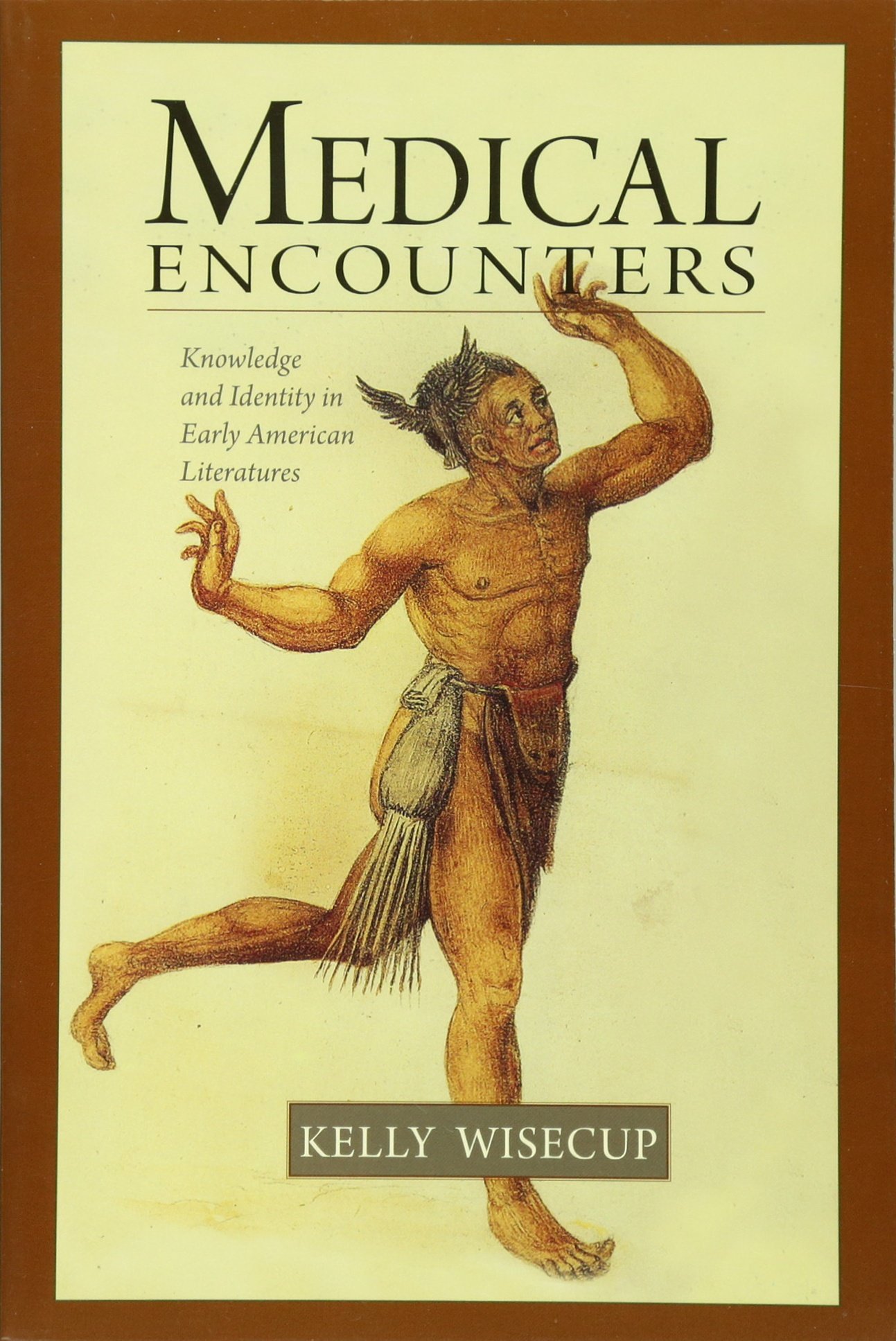 ---
Selected Essays
"Entangled Archives: Cherokee Interventions in Language Collecting." Digital Afterlives: Futures of Indigenous Archives, edited by Ivy Schweitzer and Gordon Henry. University of New England Press, 2019.
"Completing the Turn: An Introduction to the Joint Forum on Native American and Indigenous Studies Materials and Methods." Co-written with Alyssa Mt. Pleasant and Caroline Wigginton.  The William and Mary Quarterly 75, no. 2 (2018): 207-236 and Early American Literature 53, no. 2 (2018): 407-44.
"'Meteors, Ships, Etc.': Native American Histories of Colonialism and Early American Archives." American Literary History 30, no. 1 (2018).
"Practicing Sovereignty:  Colonial Temporalities, Cherokee Justice, and the 'Socrates' Writings of John Ridge." NAIS: Journal of the Native American and Indigenous Studies Association 4, no. 1 (Spring 2017): 30-60.
"On knowing and not knowing about obeah." Introduction to special issue, "Obeah and Its Literatures: Knowledge, Power, and Writing in the early Atlantic World," co-written with Toni Wall Jaudon. Atlantic Studies 12, no. 2 (2015): 129-43.
 '"All Apollo's Arts': Poet-Physicians and Therapeutic Poetry in the British Caribbean." Literature and Medicine 32, no. 2 (2014): 299-324.
"Encounters, Objects, and Commodity Lists in Early English Travel Narratives." Studies in Travel Writing 17, no. 3 (2013): 264-80.
Back to top