Bill Savage
Professor of Instruction; WCAS Advisor
Ph.D. Northwestern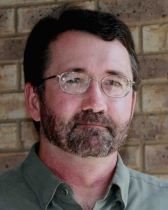 847-491-8916
1908 Sheridan Road
Office Hours: By appointment before or after class
Biography
Bill Savage (Ph.D. Northwestern) teaches and conducts research in several areas of 20th and 21st Century American literature, literary criticism, and hermeneutic theory.  He currently focuses on a variety of Chicago textual traditions (in fiction, prose, nonfiction, comic books, film, and political and commercial ephemera) and the construction of American identity in the dynamic of public, semi-public, and private spaces, especially the grid of the streets and the culture of saloons before and after Prohibition.  His most recent book-length project is an introduction to and annotation of George Ade's 1931 book, The Old-Time Saloon: Not Wet, Not Dry—Just History (University of Chicago Press, 2016). 
Savage is currently researching a book on this history of Chicago's street naming and numbering systems, tentatively entitled The City Logical v. the City Beautiful: Why Edward Brennan is Way More Important than Daniel Burnham. (The subtitle, he acknowledges, will probably be dialed back a bit.) He regularly contributes articles and essays to the Chicago Reader and book reviews to the Chicago Tribune, and participates in Chicago's live lit scene having read essays at The Paper Machete, The Frunchroom, 20x2, Tuesday Funk, and other venues. Finally, Savage teaches adult education seminars at the Newberry Library of Chicago, and he is a series editor for Chicago Visions and Revisions, a nonfiction series from the University of Chicago Press.  Savage teaches the courses "American Novel: Defining America," "Baseball in American Narratives," and "'The Chicago Way": Urban Spaces and American Values. 
The word "Chicago" appears eleven times in this profile, and not by mistake, as he is a lifelong resident of Rogers Park, the city's northernmost neighborhood.
---
Specializations
American: 20th Century
Books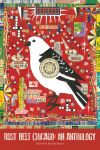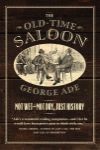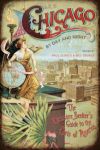 ---